Monofilament Extrusion Plant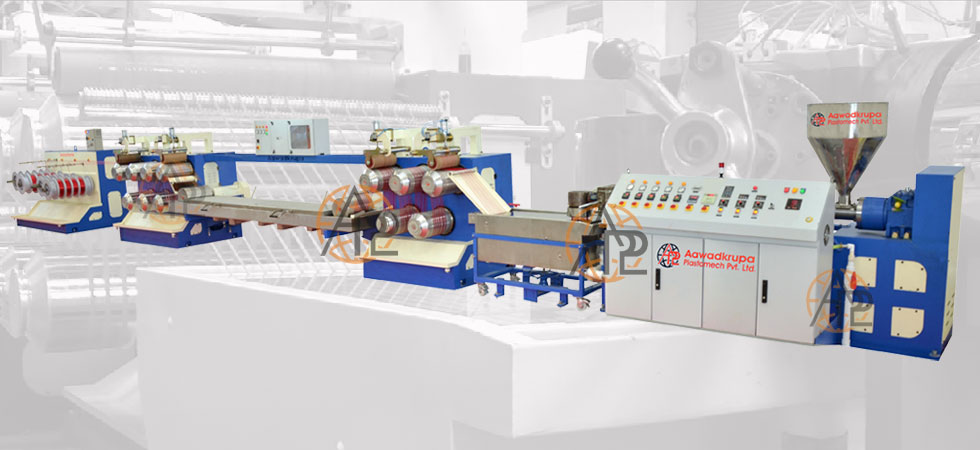 Monofilament Extrusion Plant Video
Monofilament Extrusion Plant Available Models
Sr no.
Model no.
Size mm
Production (Kgs/Hrs.)
1
APPL/MF-55 AC
55
37
2
APPL/MF-65 AC
65
60
3
APPL/MF-75 AC
75
100
4
APPL/MF-90 AC
90
150
5
APPL/MF-100 AC
100
200
6
APPL/MF-80 GF
80
250
Key Features
Fully insulated hot water tank.
Extra strength & shining to yarn.
Longer life of screw & barrel.
AC invertor & motor which synchronizes the entire extruder.
PP, HDPE & LD can be processed due to it's special screw design.
Latest technology used to force the melt into the die very effectively.