Plastic Rope Project Manufacturer for crushing Danline Extrusion Plant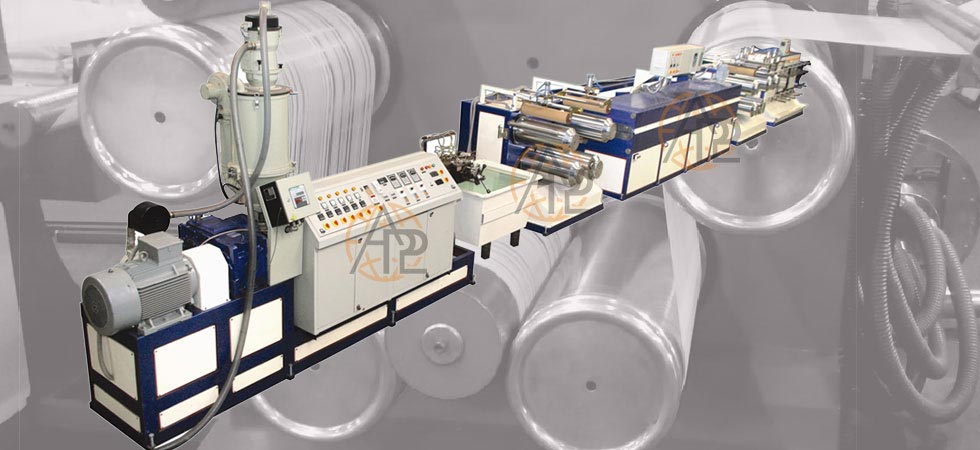 Plastic Rope Project for curshing daline Extrusion Plant Video
curshing danline Extrusion Plant Available Models
Sr no.
Model no.
Size mm
Production (Kgs/Hrs.)
1
APPL/DL-75 AC
75
100
2
APPL/DL-90 AC
90
150
Key Features
Extra strength & shining to yarn.
Double hot circulation system in air oven for extra softness.
Longer life for screw & barrel.
Emergency push bottom for stoppage of plant.
AC variable frequency drive & motor that synchronizes the entire extruder.
Latest technology used to come out plastic granules melts smoothly by Extruder.
Less noise.
Less power consumption.